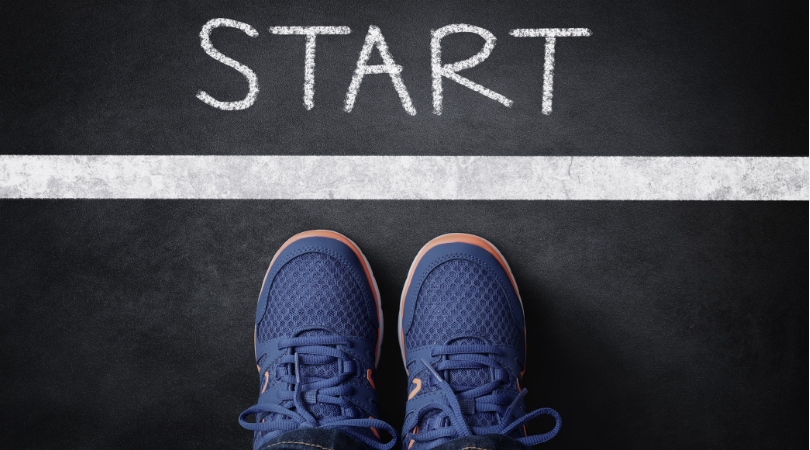 In Hollywood, there are a lot of unwritten rules and insider slang. If you know you want to work in entertainment, if you want to be a reader, if you are a writer, or an actor, or if you are a filmmaker, or you're not even sure what you want to do. If you need some feedback about what to do next, or even what to do first…
Why not have someone who has paved the way be your coach?
For some reason, coaching is often reserved for "other" people.
It used to be that level business executives, political figures, champion athletes and pop-singing sensations has coaches.
Not anymore. Now, coaching is the wave of the future.
Coaching is the thing. Coaching is the key to expansion and taking your life to the next level.
Through coaching, you can find the things that block you from the life that you want.
Coaching is different from learning from a teacher. A teacher tells us what to learn. Facts, figures, details.
Coaching is different from therapy. In therapy, we look at the past to see why we are the way we are.
Coaching is forward thinking. As your coach, I will support you as you implement the life you want.
Coaching is an opportunity to skyrocket your life. It's about YOU. What works for you? Personally? Do you find it frustrating when others tell you all about their success? But how they're going about it just doesn't ring true to you?
You don't want to do it the same way.
You want to carve your own path.
I get that.
I believe we are all storytellers at heart. We can't help it. Cavepeople painted on walls. The pyramids are covered in stories. We go to the beach and write our name in the sand. We tell our story with sidewalk chalk. We stick our hands in wet cement.
We all want to tell our story.
But there isn't just one way to do that. We are all different.
As a reader, I have seen thousands of voices. All different.
As your coach, I will help you find your story. The story that you want to create. Because finding your authentic voice is the key to finding contentment in your life. It isn't just about writing what is on the page. It's also about writing what will be in your day. Every day.
I will provide you with tools that are fun and unique. To help you unlock your passion, find your voice and become your true, authentic self. No judgement. No shame. Just love and play. Because I believe with everything in me that your voice is worthy and longing to be heard. You can use that voice to help writers usher in their screenplays, to help producers find the next script for the screen, to get your story onto the blank page and/or to reach for the dreams that you deserve.
Within the group coaching in our communities, I share tools and topics. You can work on your own or partner with other people that are sharing your same experience. We have so much fun. We provide movies nights where we can all watch a movie together online and talk about how the film is affecting us. We do personality tests and share our results, discovering we are far more alike than different.
If you don't want to work in groups, I also offer private coaching so we can dive in to talk about what is holding you back.
In all of my coaching programs, I stand for your greatness. I believe that we all have a path we can build. There is nothing to stop us. I am absolutely positive that you have a unique thing to offer to this world.
Throughout my career, people often say, "You must read a lot of bad scripts."
Nope. Because there is no such thing as a bad script. It is my job to find the hidden gem in that script. Not only does that help the writer. But it keeps it interesting for me! Because if I am searching for buried treasure, it's up to me to keep it interesting. To find that writer's voice. To look for what will make them shine. Even if they don't know how to write a screenplay. Because there are two things that hold a writer a back. 1.) They simply don't know the rules of story structure. 2.) They aren't in touch with their true voice.

That's where a coach comes in.
And the more we live an authentic life, the easier it is to create authentic characters.
It's a beautiful thing.
If you're interested in going on the treasure hunt together, there are many ways you can work with me.
Join the Screenreader Community – Enroll in the Screenreaders Course for readers and join the Insider Track to experience weekly group coaching. CLICK HERE TO ENROLL.

Join the Finished Community – Enroll in the Finished! Course for writers and join the community to get the group's feedback on your pages. CLICK HERE TO ENROLL.

Apply for the Momentum Mastermind. This is a high-level coaching program with a small, select group of people that are already working in their chosen field and are ready to take their career to the next level. It also includes personal coaching with me. If you've reached the point where you're ready to reinvent your life and stop waiting to tap into your true treasures, then I invite you to apply. Email me
By joining the group, you'll get:
An understanding of your starting point. It's hard to get going if you aren't clear where you are.
Clarity about whatever obstacles are holding you back.
A road to reinvention.
You will leave each session knowing…
What to do – You will leave with steps to take immediate action toward your goal.
How to do it – You will have a roadmap of what to do first.
When to do it – You will have an action plan to launch you into your new life.
And you'll have fun. I will stand for your best self, even if you can't; especially then.
For information about applying, email me at [email protected]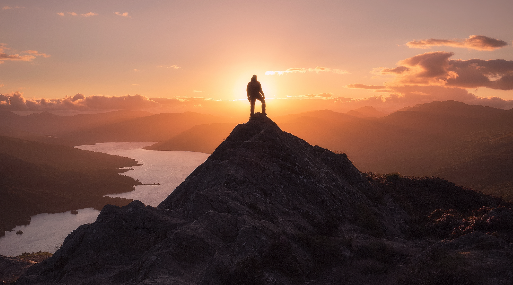 I'll help you find your voice.
You will decide what step to take first.
And I'll show you how to relax about all of it.