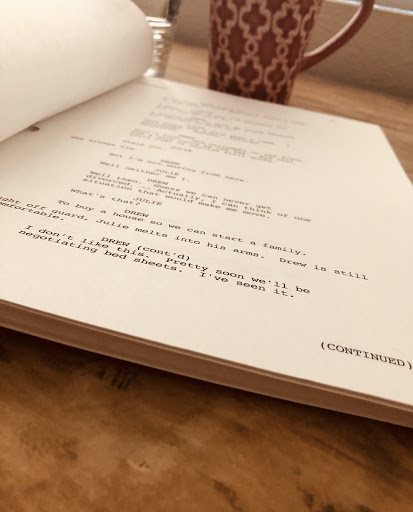 READING SCREENPLAYS IS AN ACTUAL JOB.
Sound interesting?
Maybe you love movies and you love to read, so the idea of being a reader is intriguing.
Or maybe you are looking for an opportunity to reinvent yourself?
I find a lot of people that come my way are at the precipices of a new career. They know they want to make a change. They know they want to do something on their own terms. In their own way.
Boy, do I get that.
I have a reinvention story of my own.
I was raised in the theatre. My father was a theater director and put me in his live shows when I was just seven years old. I spent my life singing and dancing. Eventually, I became a professional dancer. Singing and dancing and dancing and singing.

Until this happened.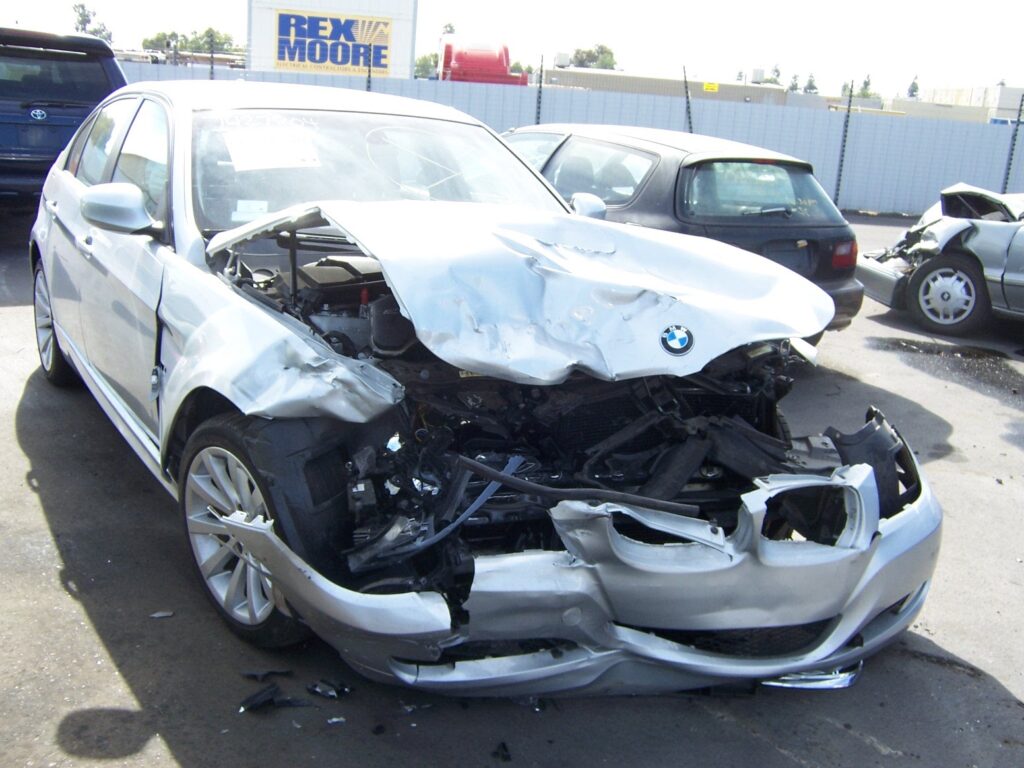 Now what? Welcome to reinvention.
I always loved to write. Facing an uncertain future, I turned to the page…
I wrote a screenplay.
It won a contest.
The contest prize came with a trip to a writers' conference where I got to meet many amazing people. Producers. Writers. Directors. The conference included many educational panels.
The topic at one of those panels?
"How to get your script past a reader."
A what? Like many people who land on this site, I was baffled by the term "reader." Wait. There is someone who reads screenplays for a living? Get out of here!
Boom.
Left turn. New life.
The new career led to reading for production companies like Sundance and Village Roadshow, for people like Richard Dreyfuss and James Cameron. Check out my bio here.
Suddenly I was getting paid to go through stacks of scripts.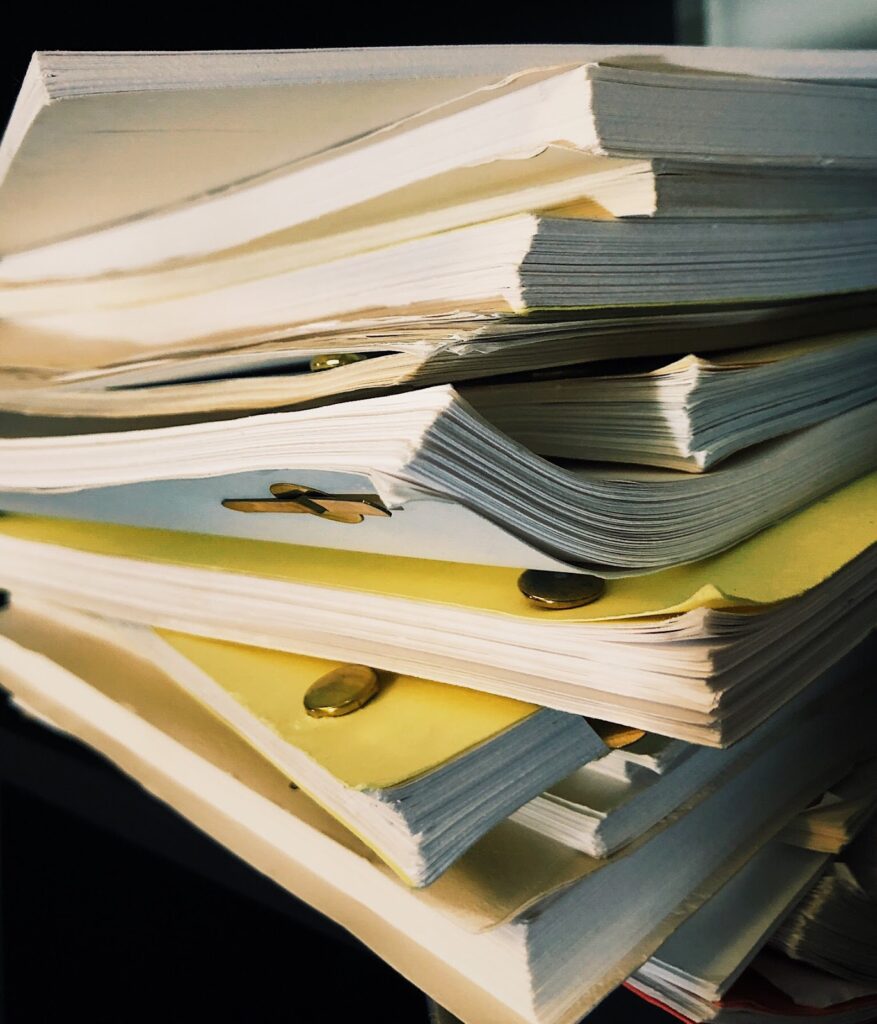 While reading hundreds of screenplays, I learned a lot about the reading process, and what makes a script move through the pipeline.
Not only that, I developed a system as a reader that propelled my career forward. People recommended me to other people. I received invitations to speak on panels (like the panel where I first learned about being a reader!).
I love writers. I love producers. My system dives into how a reader can truly be a champion for a writer while providing a complete foundation for a producer.
And now, I coach others to show them how to implement that system.
Understanding how to break down a screenplay is the foundation to many career paths.
But there is a lot more to it than that. It is a way of life. A path to so many things.
Being a reader is spectacular.
Reading was my reinvention.
And perhaps it is yours as well.