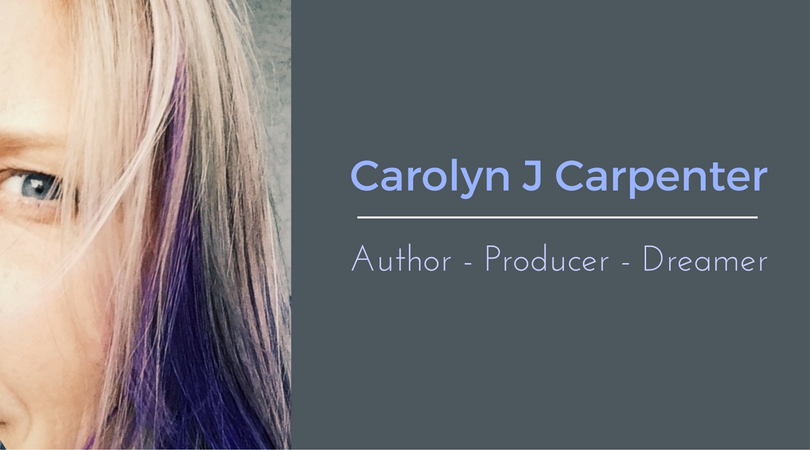 Hi, I'm Carolyn J Carpenter, founder of Hollywood Gatekeepers.
Are you interested in becoming a Hollywood Insider?
Did you know that you can get paid to read screenplays?
From home. In your pajamas.
Hollywood film companies use "readers" to evaluate screenplays before they spend thousands, or even millions, of dollars to produce a motion picture.
Yes. It's an actual job. There are people that read and analyze screenplays.
How do I know? I've done it for decades.
Writers also hire readers to look at their screenplay before they submit it to moviemakers.
Readers are an essential part of the filmmaking process.
The ability to read and analyze a screenplay is the foundation for filmmaking.
If you love movies and you love to read, being a reader is your path to being part of the film industry.
If you're a writer, learning what a reader is looking for in your script can be the thing that causes your screenplay to pop out from the rest.
If you're a producer, learning how to analyze a screenplay can help you communicate with a writer by speaking their language. Get the story that you want from the writer!
If you are ready to become part of this world, then I'd like to help you.
Take a look around, you'll learn how to become a reader, how to finish your screenplay, how to join my community and how to schedule a private coaching session to help you achieve your goals as a Hollywood Insider.
If you would like to take a look at all of my programs about being a reader, go to HollywoodGatekeepers.com/FreeLook to get more information.
You can also subscribe and follow me, and contact me if you have questions. I'd love to hear from you!